Superior Accounting Services Tailored to You
Cain, Bourret, Jarry & Cressman LLC, serving Dracut, MA and the surrounding Merrimack Valley, has helped individuals and businesses with their accounting, auditing, tax planning, preparation and more for longer than 25 years. When it comes to your finances, don't settle for anything but the best. Our highly trained team assists in all types of personal and business financial situations and will help walk you through the process every step of the way. Call (978) 957-1421 to speak with an expert today.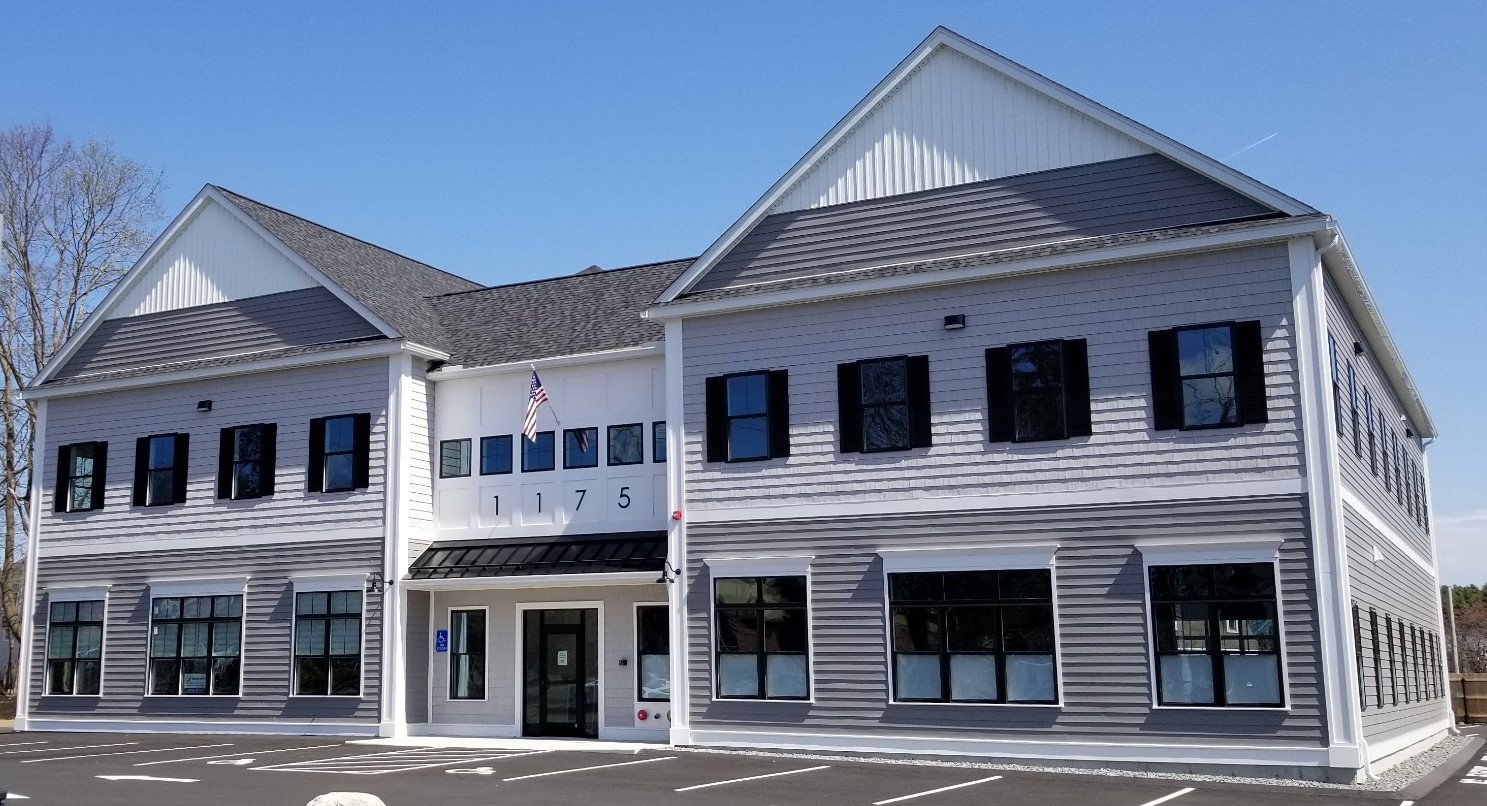 Monday - Friday, 8:30 a.m. - 5:00 p.m.
We have two locations:
Our Main Office has MOVED to the new building on Polly's Corner, across from Dunkins, 1175 Mammoth Road, Suite 2A, Dracut, MA 01826.
Our New Hampshire Office is at 12 Parmenter Road, Building D, Unit 3, Londonderry, NH 03053 (603) 432-9222.