Taxes Are Your Single Largest Expense Throughout Your Lifetime
The team of tax professionals at Cain, Bourret, Jarry & Cressman LLC will work with you to keep your taxes to a minimum and develop effective tax planning techniques to achieve your personal and business goals. As your trusted advisor, we understand the financial impact that decisions can have on your life. Our professionals have the knowledge and expertise to develop plans customized for your situation. Our firm and its staff are available twelve months a year to assist our clients with addressing any tax needs.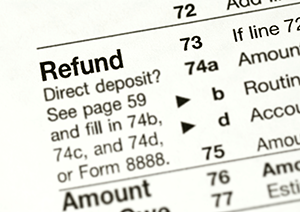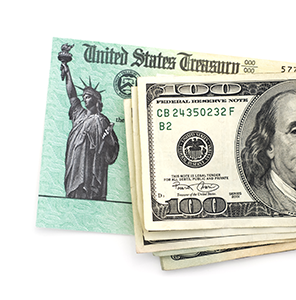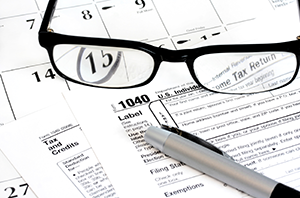 Tax Preparation Services
Today's tax laws are so complicated it is easy to overlook deductions and credits to which you are entitled. Each of our tax professionals prepares hundreds of tax returns each year. We have the knowledge and expertise in filing returns for individuals, corporations, partnerships, LLC's, trusts, estates and not-for-profits. We also provide tax preparation services for all US states and Canada.
Tax Consulting for Retirement and Estate Planning
We can assist you in planning for life's important changes and the future. Regulations governing taxation of trusts and estates at both the federal and local levels are extremely complex and subject to constant change. We can provide insightful ideas and options to protect your retirement and legacy.